Testimonials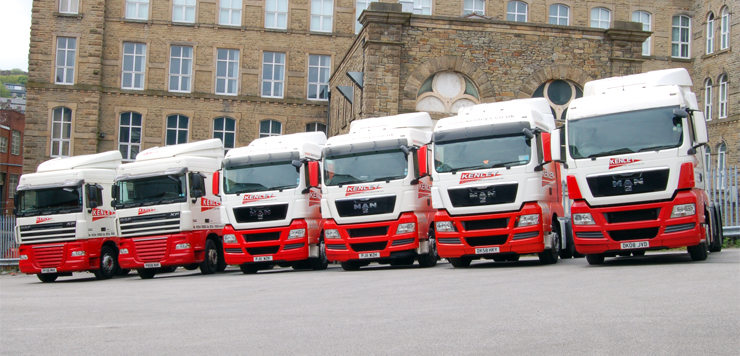 We at Kenley's provide a service that is second to none for all our clients alike, wether they store one pallet or 1000 pallets. our team of dedicated staff have many years of experience in this industry and understand the importance of accuracy and efficiency.
Please take a moment to read what our customers say about us:

Helen of Troy is a global leader in Banded and non Branded goods.
HOT have worked with Kenley's since 2006.HOT has high requirements for accuracy of stock, security of stock and accuracy in deliveries.Since 2006 Kenley's have surpassed agreed service levels, worked closely with HOT management to resolve issues and continually ensure that HOT's goods are accurately controlled.
In terms of orders delivered on time in full, the Kenley's team have always ensured that the customer's delivery is the key priority. Kenley's have adapted to adverse circumstances to ensure that deliveries were made even when HOT's electronic systems were down. This was particularly evident in our Floods of 2007 where HOT had a full system failure.
I would have no hesitation in recommending Kenley's to others who require a quality service package.
Adam
Adam W Sumner BA (Hons), FCA, MBA
International Finance Director
HOT (UK) Ltd
---
Holden Decor Ltd
As a market leading home decor company suppling all the major DIY outlets throughout the UK, we at holden decor ltd require a reliable cost effective distribution service that can deliver on time every time.Kenley Warehousing And Distribution Ltd has been our distribution partner for 12years and in that time they have provided us with exceptional service which is second to none. The staff are available 24/7 and are always keen to help. I would have no hestitation in recomending Kenley's to anyone who requires a storage and transport solution.
Mark Jennings
Warehouse & Distribution Manager.
---

Testimonial on behalf of: KENLEY WAREHOUSING & DISTRIBUTION LTD
Kenley Warehousing have been a UK Pallet member since June 2007, covering our collections and deliveries to and from the PR & FY postcodes. Since joining us Kenleys have been an integral part of the network, they are consistentley top of the performance league table and have yet to fail a single delivery. to add to this achievment they have taken the northwest member of the year award two years running. I have worked with Kenleys on a business level many times and i always find them to be proffesional, hard working and very dedicated. they are highly respected by our other 85 members and are truly a "GEM" within our network. I would highly reccomend Kenley Warehousing And Distribution to any potential new business or company and look forward to many more prosperous years woking along side them.
Tina Roberts
UK Pallets Compliance Manager.
---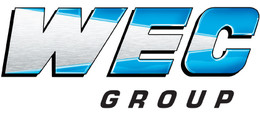 I have used Kenleys for several years for both our overnight pallet deliveries and our general haulage work. Their experienced staff have the necessary skills to cope with the wide variety of goods that we move. As a large engineering company WEC move a wide range of loads including both high value sculptures and wide loads and Kenleys experienced staff have the skills to cope with the job. I find their rates competitive and their service level excellent.
Paul Greenwood
WEC Group Ltd Transport Manager.
---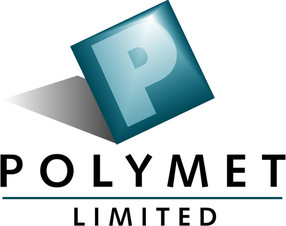 As metal polishers and tubular steel fabricators Polymet require the highest level of service and value. The team at Kenleys never fail to meet our high expectations'
Russell Harwood
Polymet Limited Director.
---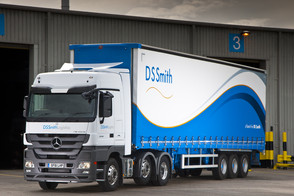 DS SMITH PLC
"We have always struggled to locate partner companies to enhance and support our operation that have the right combination of best service at a competitive price. For us service is a priority to ensure our customers get the very best delivery, on time, and in good condition. We can only achieve that with companies that care about their business, their customers and their customer's products. For us Kenley's have all these qualities and more, and I wish Lesley and Andy every success as their business continues to grow from strength to strength."
Regards
Tony Alexander
Supply Chain Manager